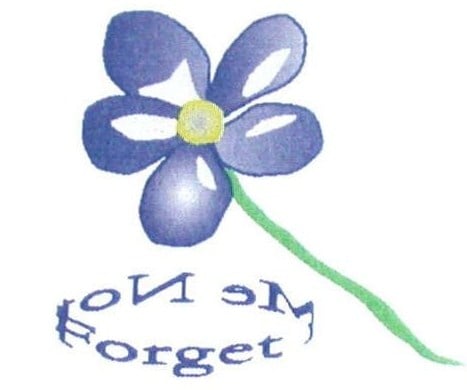 Specialising in Dementia Care for all Ages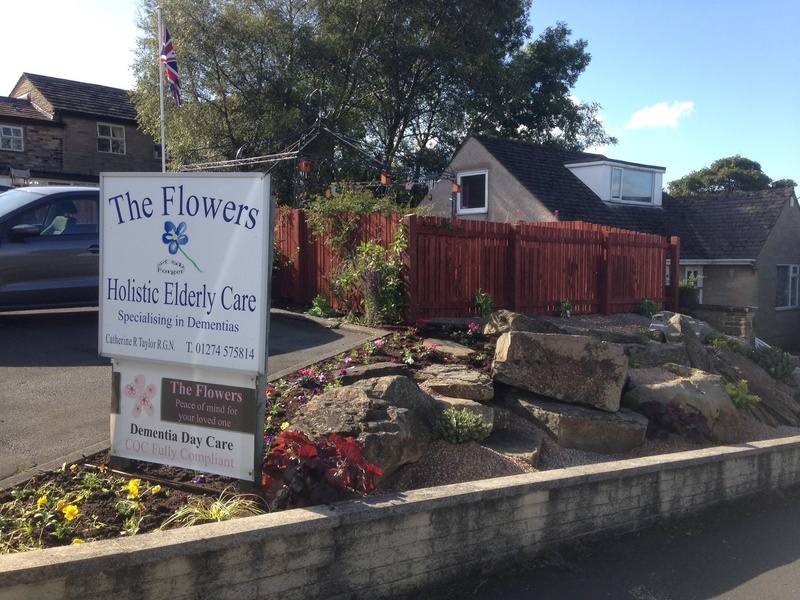 The Flowers Care Home, a centre of excellence, specialising in person centred care for Dementia sufferers of any age, is situated in the Horton Bank Area of Bradford, between Halifax and Bradford. A secluded, secure home with door alarms and CCTV to support care and provide security. We ensure quality of life that everyone deserves in a 'person centred care' environment where choice and dignity are paramount. With an excellent reputation with fully trained professional and caring staff. We understand the importance of safeguarding and are compliant with Adult Protection. The Flowers is the place to be for peace of mind and safety. Whether wanting day care, a short break or a permanent home, we are here for you, any time, day or night!
The Flowers Care Home was one of the first, if not the first care home to specialise in Dementia in both the Calderdale and Bradford areas, therefore setting the precedence for others to follow. When you enter the home you will notice how clean and welcoming it feels. The bright colourful decor as well as the atmosphere will lift you, making your visit an enjoyable, positive experience. The under floor heating and background music adds to the ambiance of calmness and gives you unobtrusive control.
We welcome visits to the home. If you would like to see our care manager or have a more in-depth viewing, we would please ask that you call the home and book an appointment. We do however understand that this is not always possible.
The Flowers Care Home was founded by Catherine, who after spending many years nursing both the elderly ladies and gents as well as the cognitive impaired including those suffering from dementia felt that there was a need for a positive bright environment where people could live safely and confidently without being made to feel inadequate or idiotic. Catherine's daughter, Sally took over the home May 1st 2015. Sally has a vast experience in both private and NHS care services. Sally is equally as committed as Catherine, in ensuring The Flowers Care Home continues to grow and maintains its high standard of care. Sally is the registered Care Manager.
Here at The Flowers Care Home we respect and empower our residents best interests. We have the necessary risk assessments in place to enable everyone to make their own choices. We ensure all required cares are met through individual and regularly reviewed care planning, involving multi disciplinary teams and families/friends.
Please take your time to browse the site and please do not hesitate to contact the home on 01274 575814 with any queries or enquiries you may have.
We meet our residents needs by offering care that is designed to achieve the following objectives:
- We deliver a holistic service of the highest quality that will improve and sustain our residents overall quality of life. In this respect the care service is designed to meet the requirements of a recognised accredited quality standard.
- We ensure that the care service is delivered is flexible, attentive, and in a non discriminatory fashion while respecting each residents right to independence, privacy, dignity life skills and the rights to make informed choices and to take risks.
- We ensure that each residents needs and values are respected in matters of religion, culture, race or ethnic origin, sexuality and sexual orientation, political affiliation, marital status, parenthood and disabilities or impairments.
- We ensure that the care is delivered in accordance with agreed contracts of care. To manage and implement a formal programme of staff planning, selection, recruitment, training and personal development to enable residents care needs to be met.
- We manage the care service efficiently and effectively to make the best use of resources and to maximise value for money for our residents.
- We ensure all residents receive written information on the home's procedure for handling complaints, comments and compliments and how to use this.
Our Statement of purpose at The Flowers Care Home:
We provide individualised holistic specialist dementia care, in a welcoming and homely environment. We care for adults both under and over 65 years of age. We ensure an individual's right to choice, independence, dignity and respect are promoted at all times. We operate an open, honest and transparent culture.